About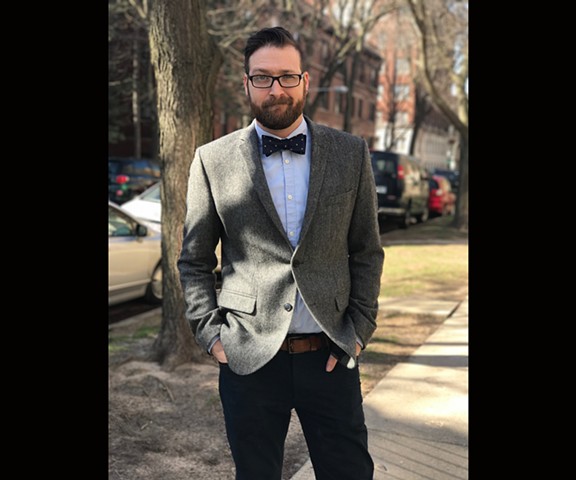 Scott Davis is an award-winning regional and international designer whose breadth of work includes theatrical productions, international tours, illustration, and commercial design. His theatrical design work ranges from intimate, immersive engagements to large-scale productions, including the development of several new musicals.
Scott is a co-founder of Brass Ink Studio, a Chicago-based design firm that focuses on commercial design projects, museum exhibits, and restaurants. He is also a guest lecturer at Northwestern University and an adjunct faculty member at Columbia College Chicago.
Scott received his MFA in Stage Design from Northwestern University.